Trusted by the world's leading companies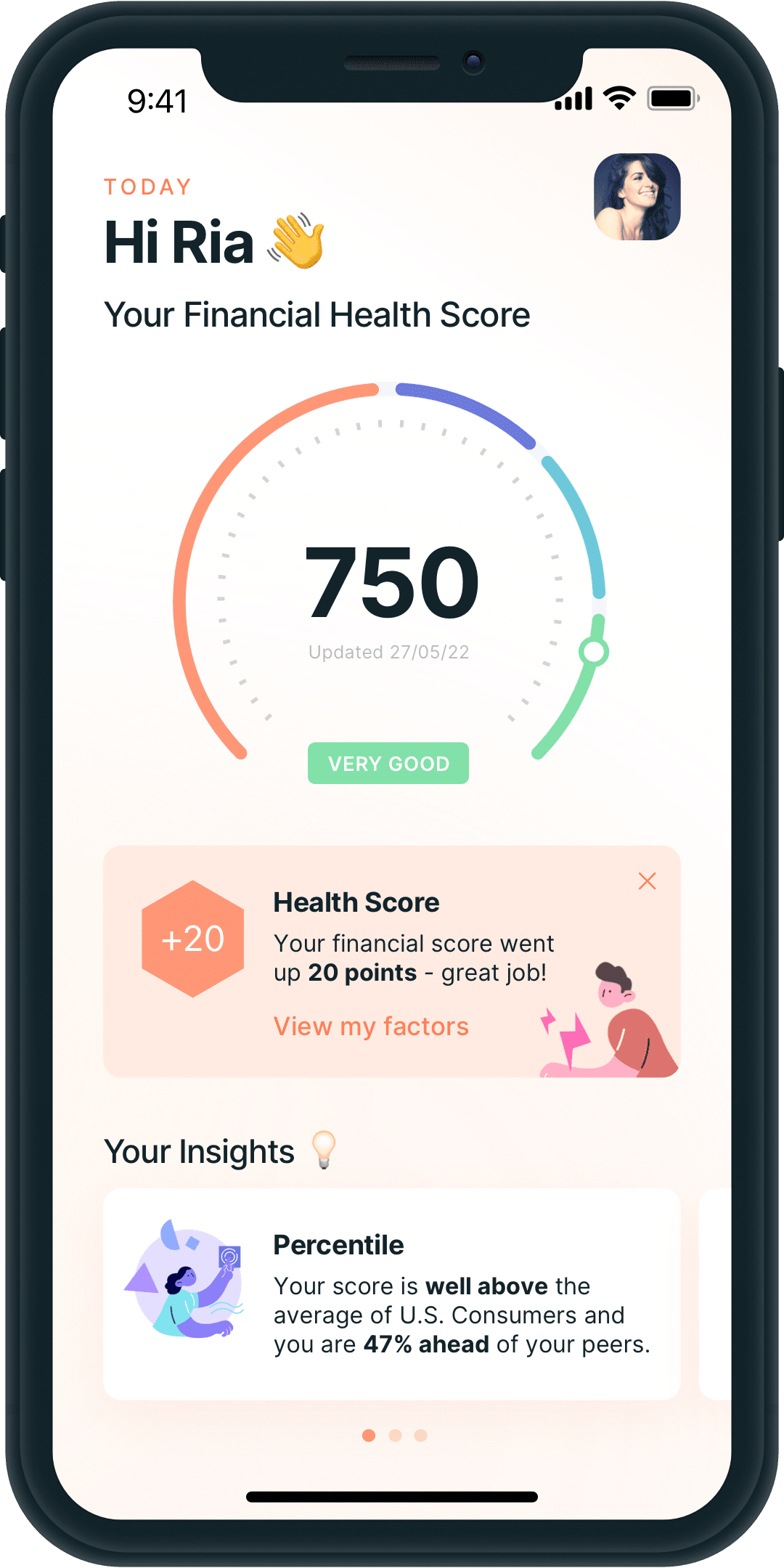 Get Your Financial
Health Score
The most comprehensive financial
health assessment.
Your credit score has no bearing on your financial health. Do you know if you are financially healthy? Are you on the right track? How are you doing relative to your peers?You can find the answer in under 10 mins. Senda analyzes hundreds of data points – assets, liabilities, income, spending habits, and boils it down to a single,easy to understand financial health score.
Register Interest
Achieving Financial Wellness is a Lifelong Journey.
Senda Gives You The Map.
Senda lays out a personalized road map, based on the things you want in life and gives you the directions to achieve your goals.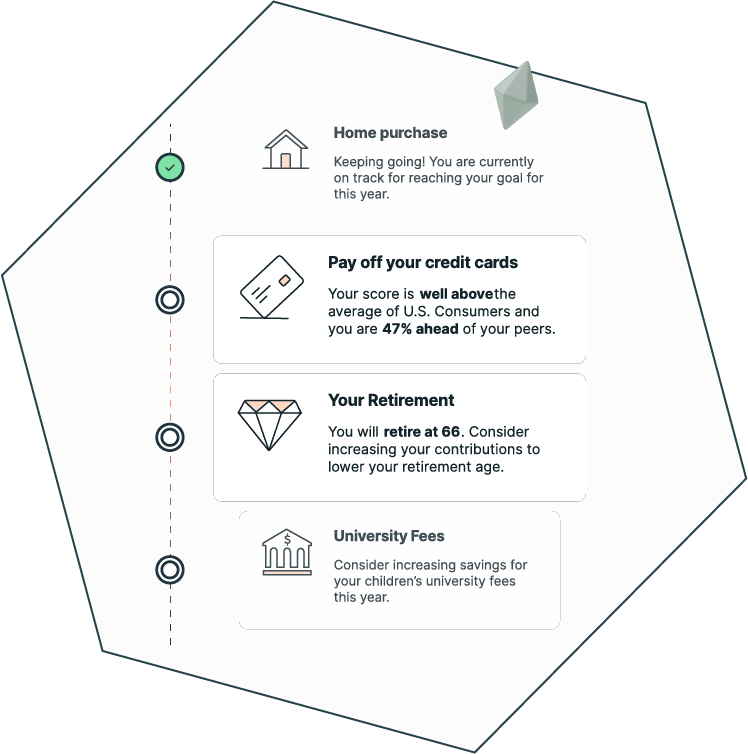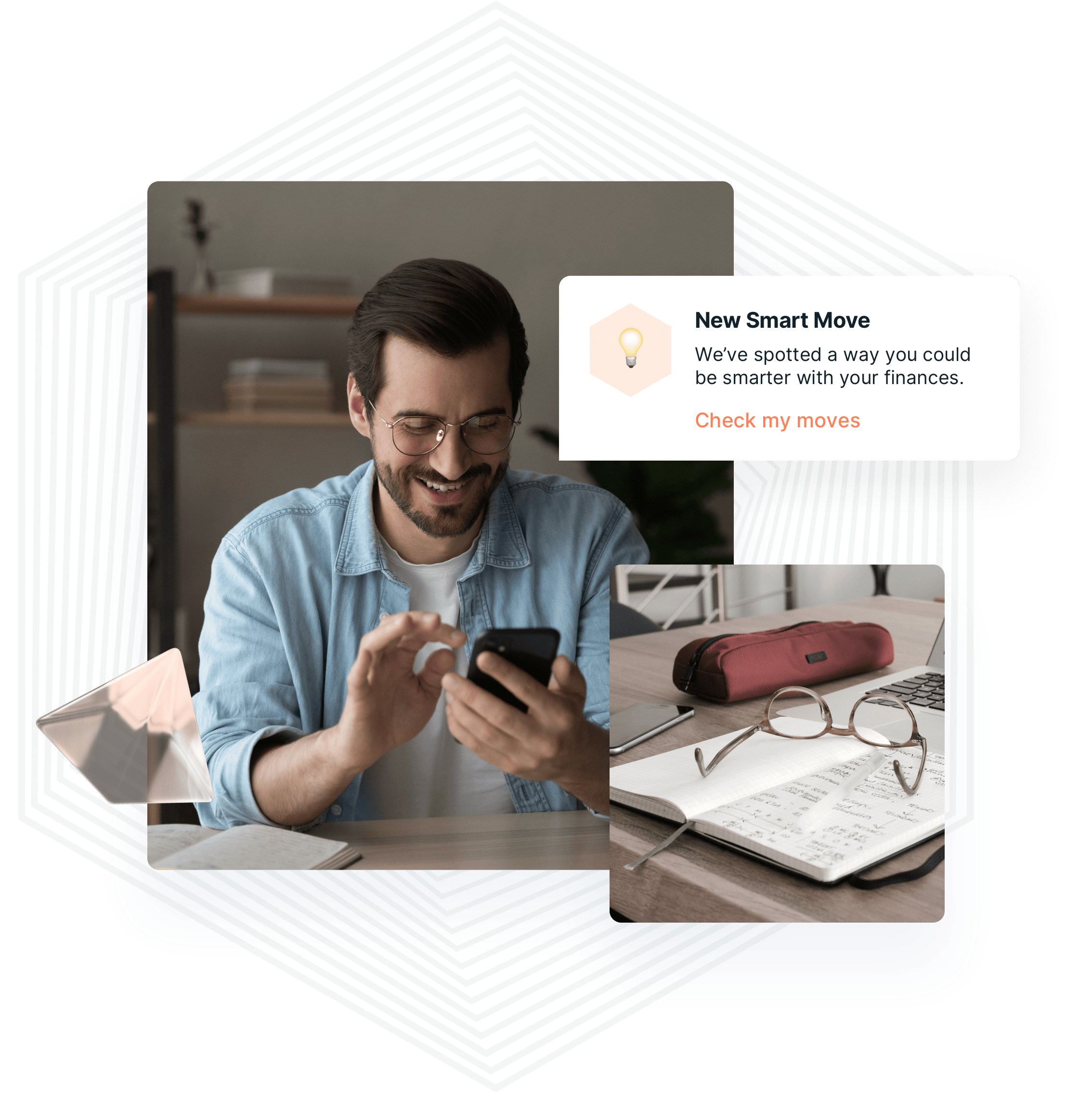 Get Unbiased & Instant Personal Recommendations
With specific, actionable steps you can take to plan, save and invest, Senda makes it easy to take control of your financial life.
Register Interest
A Less-Stressed, More Productive Workforce For Employers
Senda gives you an unprecedented ability to measure, understand and manage the financial health of your most important assets, your people.
Decrease turnover and increase productivity with Senda.
Register Interest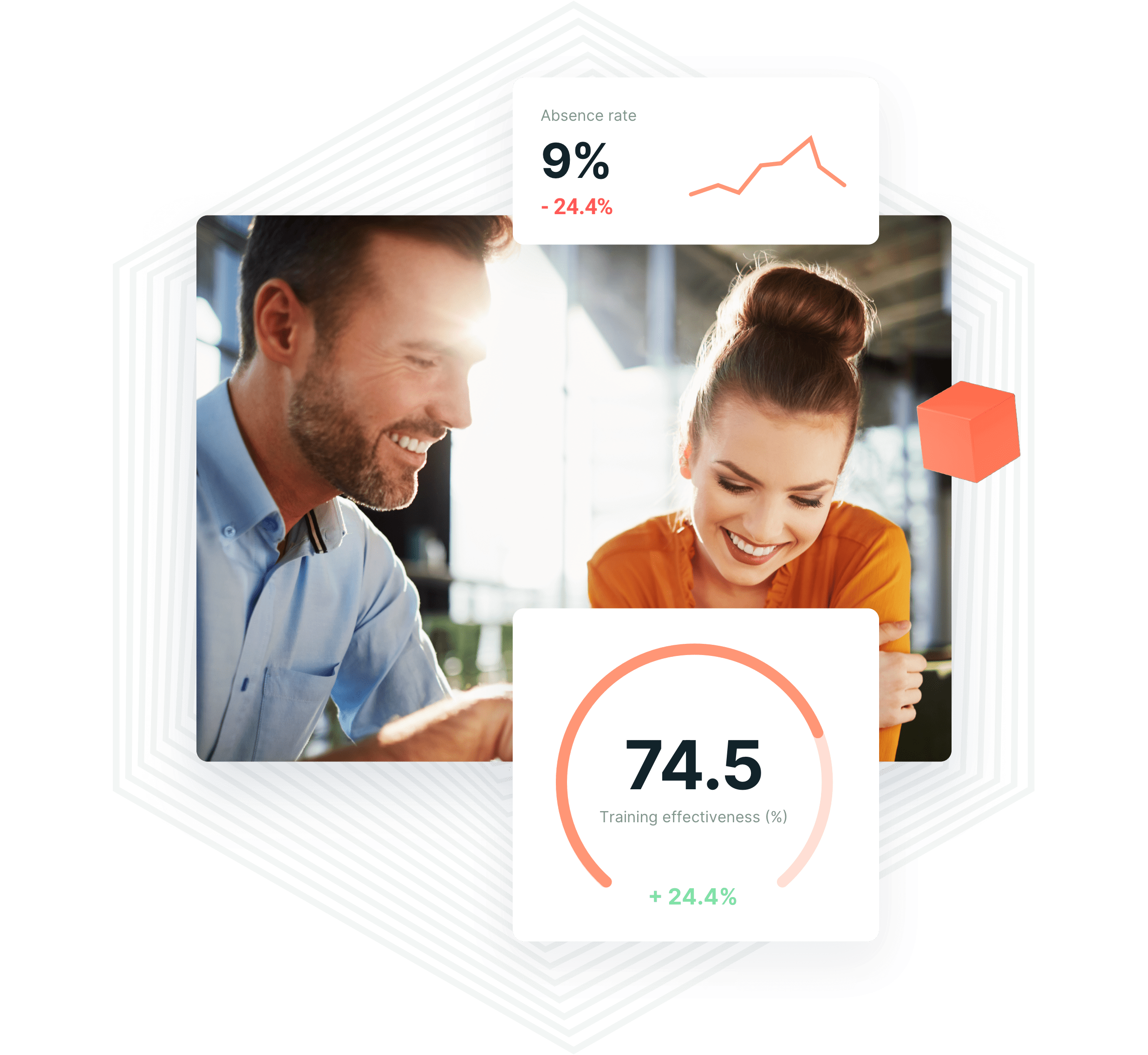 More than just financial planning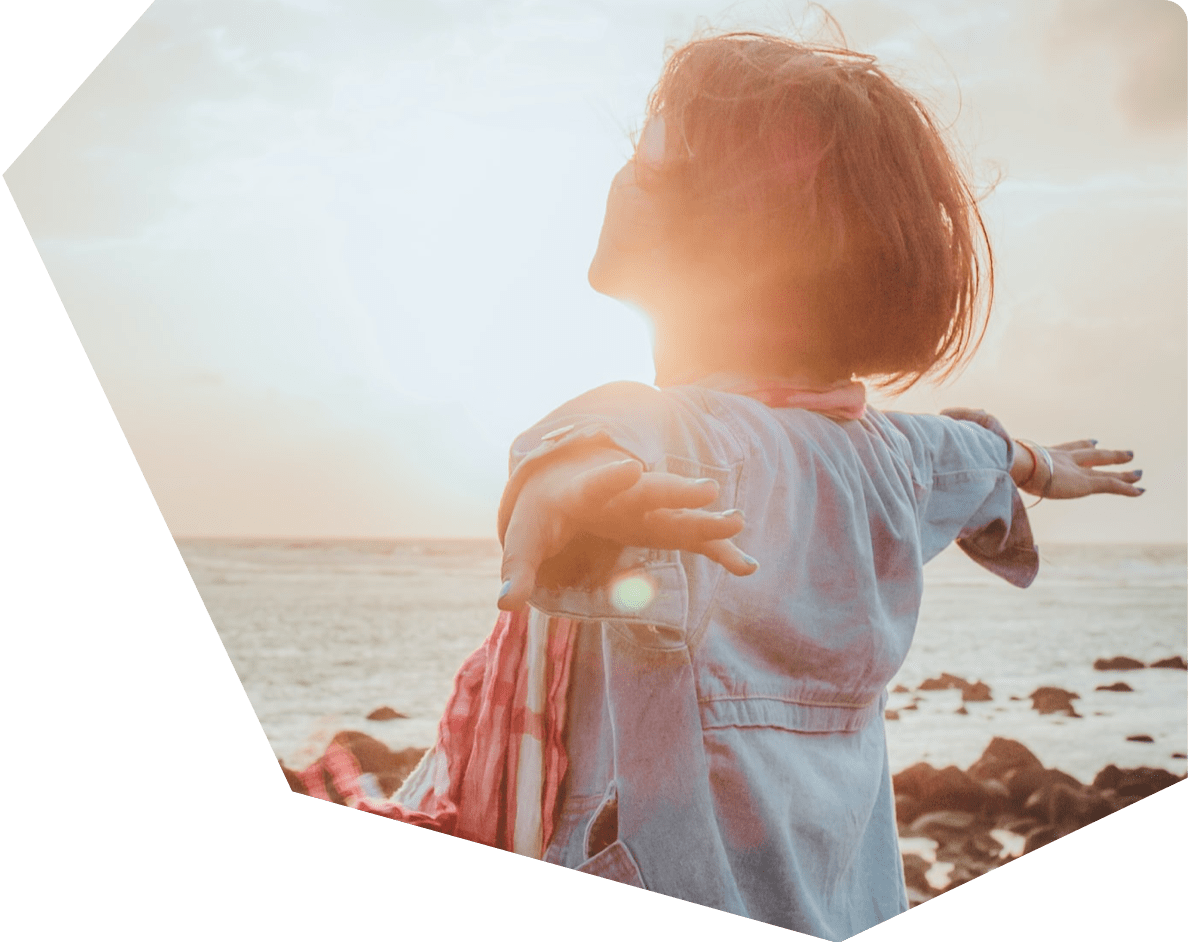 Improve Your Score, Improve Your Life
When you do better, your score goes up. Senda helps you build your financial future step by step.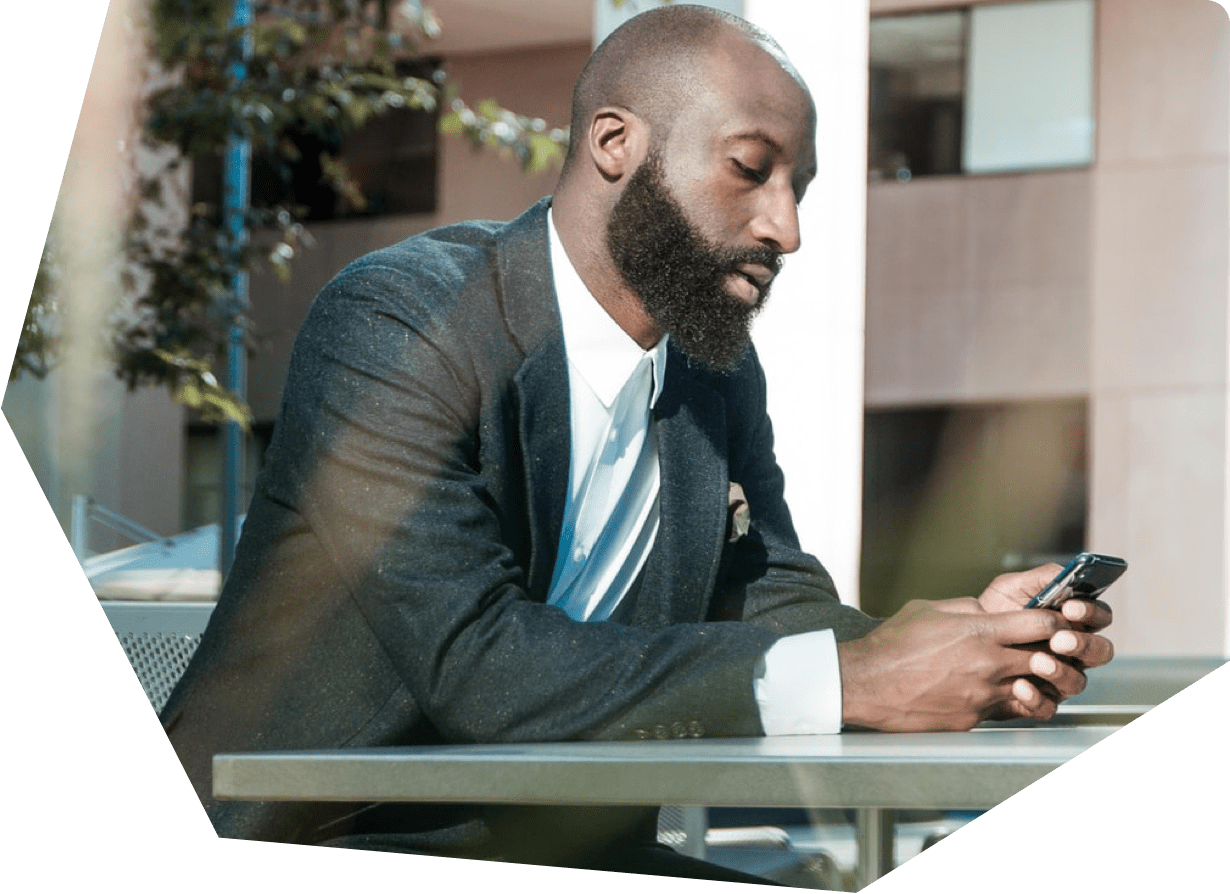 Invest, Borrow,and Buy Financial Products Directly with Senda
Senda carefully vets and selects 3rd party financial products and solutions from top tier providers. You can purchase products directly from the GetSenda app and manage all your assets and liabilities in one place.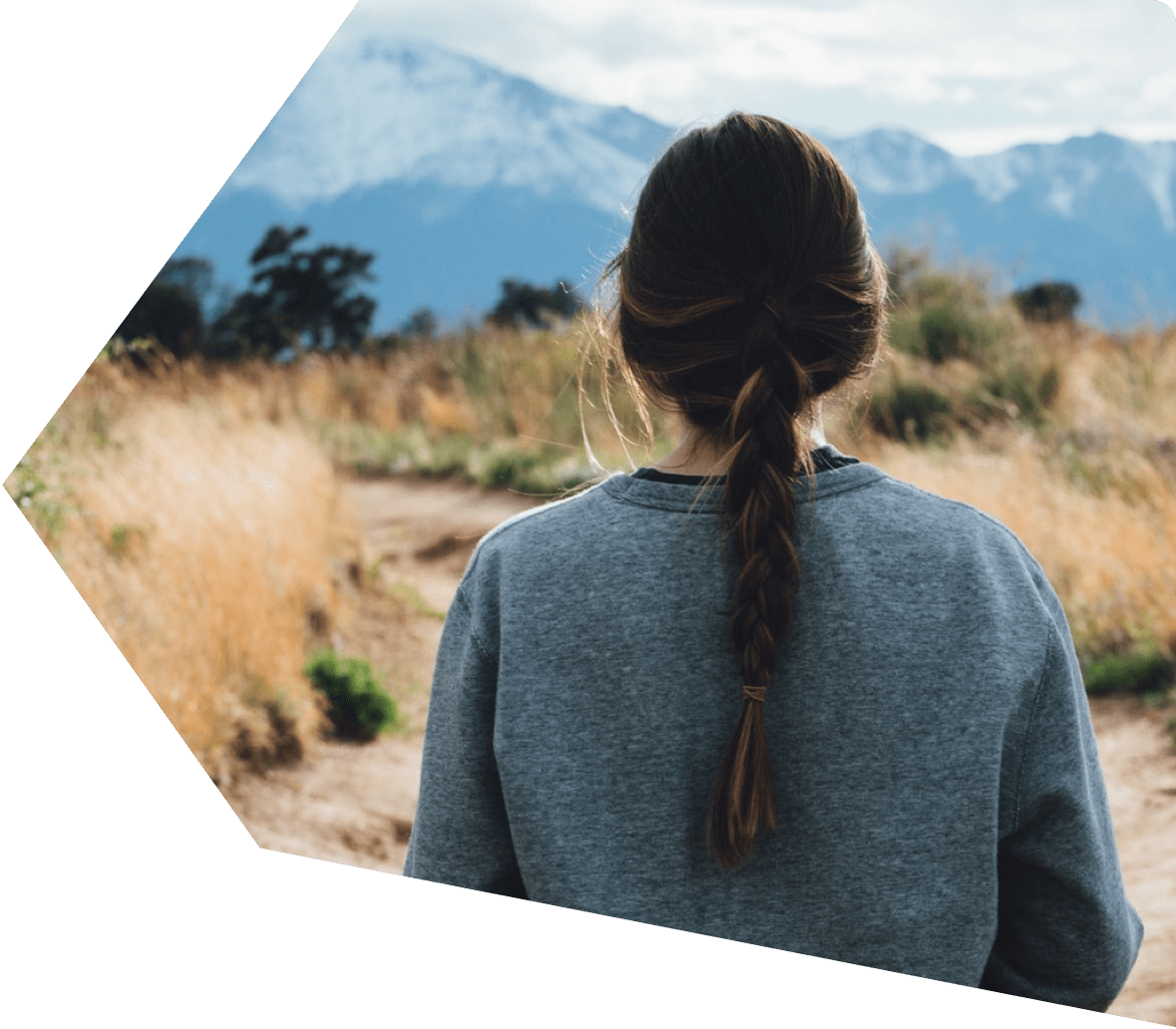 Senda Helps You Stay on Track
Life has many twists and turns. Like a navigation system, Senda tracks your performance in real time. It notifies you when you have a setback and helps you get back on track.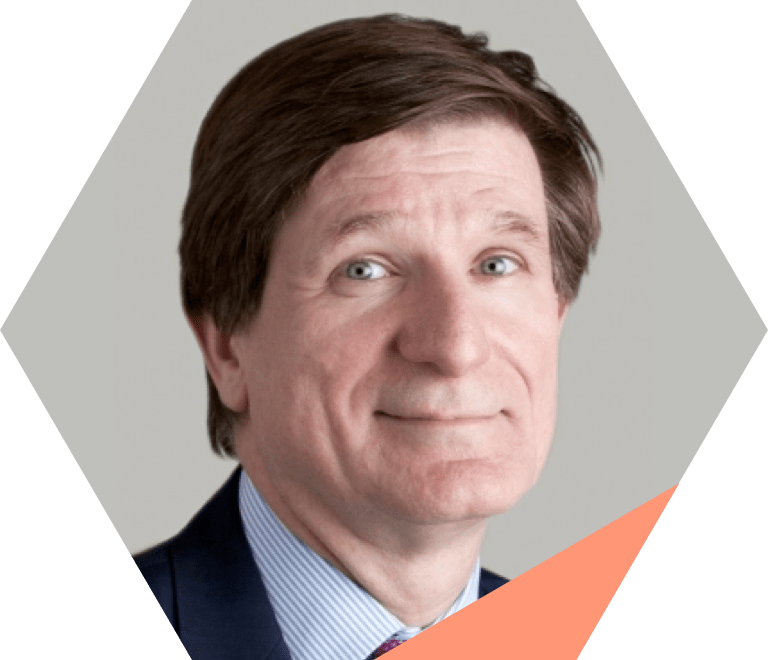 Thierry Porte
Managing Director and Vice Chairman @ JCF
Prior to joining the firm in 2009, Mr. Porté was with Shinsei Bank, Limited for approximately five years, where he served as President and Chief Executive Officer and in various other executive roles.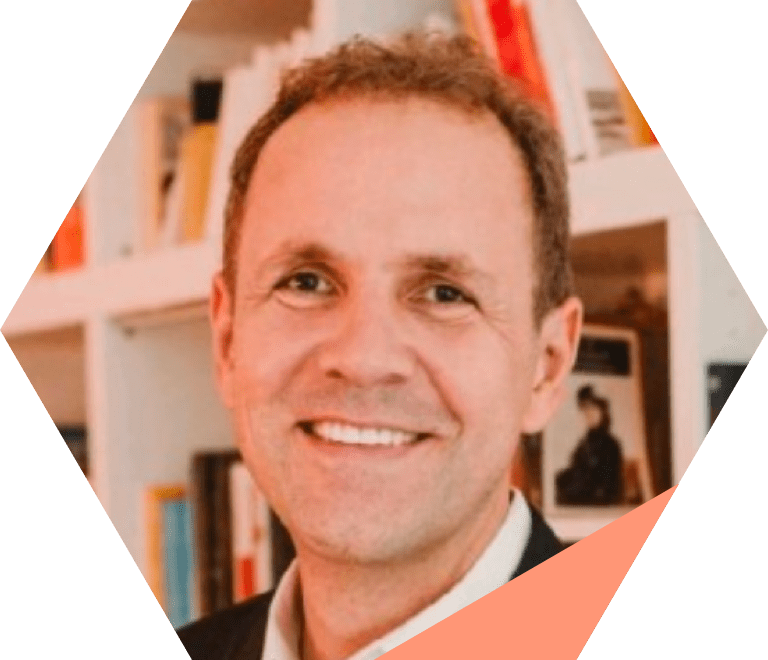 Jens Y. Zimmermann
Senior investment / PE / VC manager
25 years of experience, led and co-led over 50 investments, served on over 25 boards, founded 20 companies in 4 countries. Since 2005, main focus on high growth markets. Special passion for education.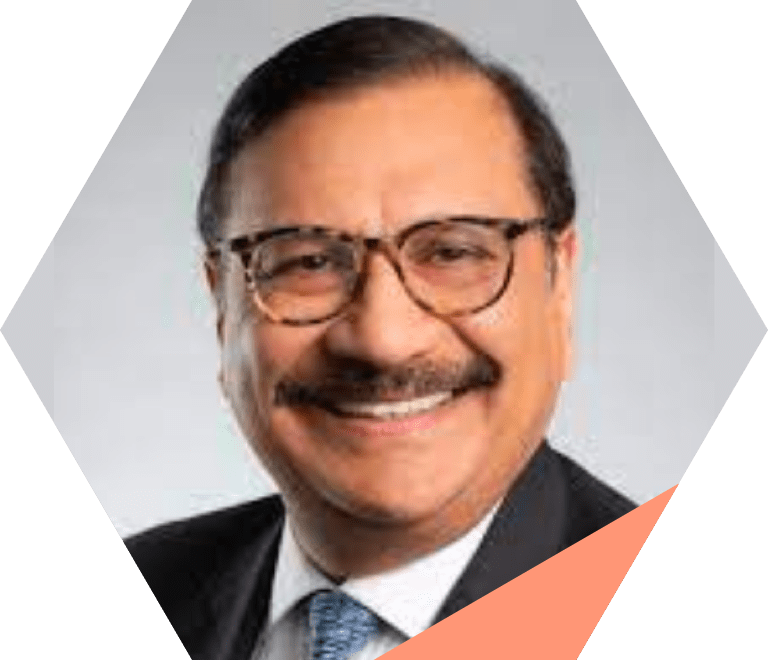 Rahul Gupta
Chairman @ J.C. Flowers Asset Reconstruction
Member of the Board of Directors of Ambit India. Prior to that, he was Co-Group Chief Executive Officer of Ambit Pvt. Ltd., a leading Indian investment bank and Senior Advisor to Oliver Wyman, a global management consulting firm.
Murali Subramanian
Non-Executive Director and Banking Executive
With over 32 years' experience in senior leadership roles in Global and large Regional Banks. Primary areas of expertise include Commercial and Transaction Banking, Trade and Supply Chain Financing, Digital Transformation, and New Technologies.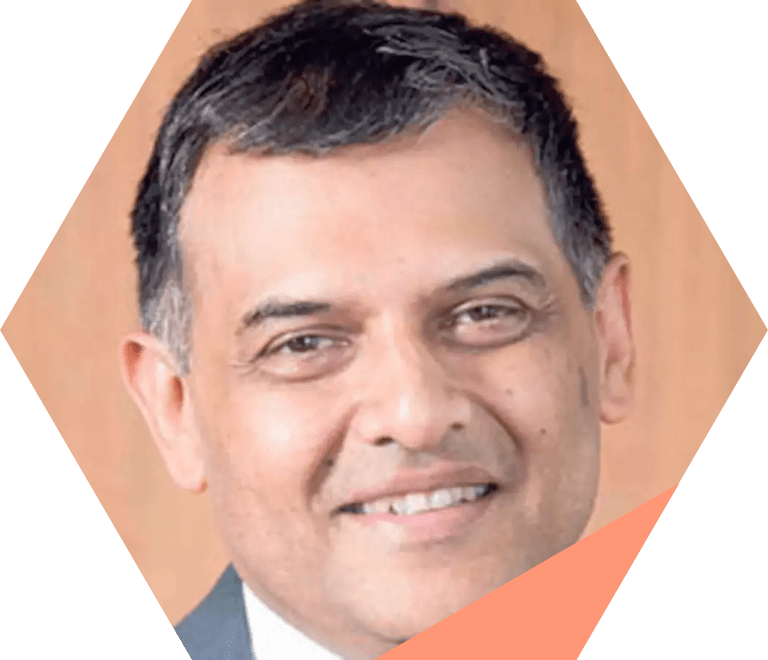 Sam Ghosh
Managing Director @ Bharti Enterprises Ltd.
He has over 35 years of experience in the financial sector & has held key positions in some of the most reputed financial organizations. Before joining Bharti, Sam served as the Executive Director and Group Chief Executive Officer of Reliance Capital Limited until March 2017.
Don't take our word for it
What people are saying...
"We moved from one size fits all financial education to the customised and personalised financial wellness on the platform. The convenience of being able to get such as high quality service from their desks and homes is unbeatable."
Murali Subramanian
Benefits Team @ Wells Fargo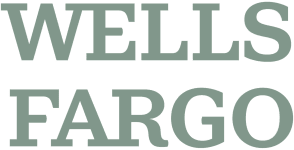 "Normally, our employees are not provided with such services. To get such personalized recommendations is transformational to the life of our employees."
Shankar S
HR @ Kellogg's

"Delivering wealth management at scale, within minutes is a new paradigm in the industry. This fundamentally transforms the business model and allows us to service customers who were often ignored, at extremely low cost."
Lav Chaturvedi
CEO @ Reliance Securities

"Finwell has built an automated financial advisor based on an algorithm-engine that advises users on wealth management. The algorithm engine can be replicated in other verticals and to other clients needing an automated decision engine."
Naresh Singh
Research Director @ Gartner